About us
The amount of available data is increasing exponentially, and so are the possibilities to creatively convert them into reliable insights and tools that can make the world a little smarter, more sustainable and safer. As a Location Driven Data Company, we believe that is the best thing there is!
We are the flexible and innovative partner that helps organizations and institutions, in both the commercial and public sector, to see new opportunities and make data-driven decisions. We continuously strive for improvement and we do not shy away from a challenge to continue to amaze our customers.
"We are Matrixian Group. The Location Driven Data Company"
By combining our large amount of high-quality location, POI, real estate, household, business, mobility and logistics data with smart technology and high-quality expertise, we provide our customers with valuable insights and products that enable them to make informed choices to seize opportunities and avoid risks. The result is a sustainable return.
As an UrbanTech company, we solve issues within the theme "Buildings and Living Environment" to which data and technology are the answer. With a young and driven team of professionals, we work daily on our Customer Intelligence, Housing Intelligence and Location Intelligence solutions to achieve this. In this way we contribute to solving and preventing (social) problems and the realization of a future-proof living environment.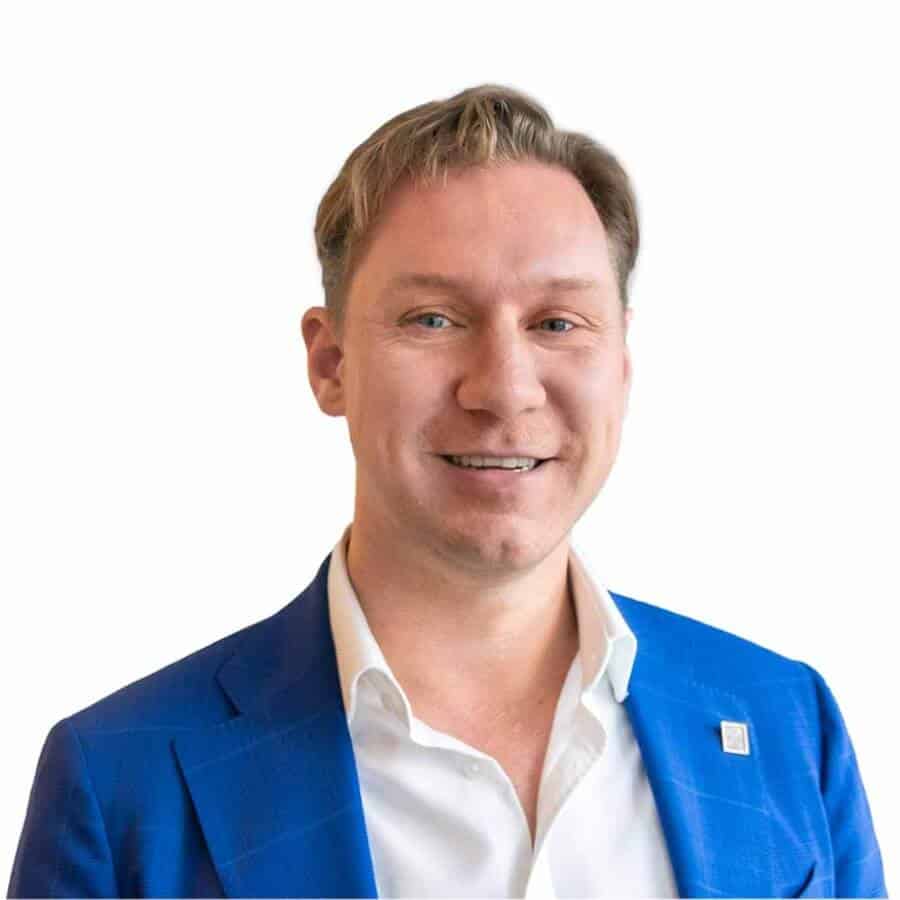 Luke Liplijn
CEO & Founder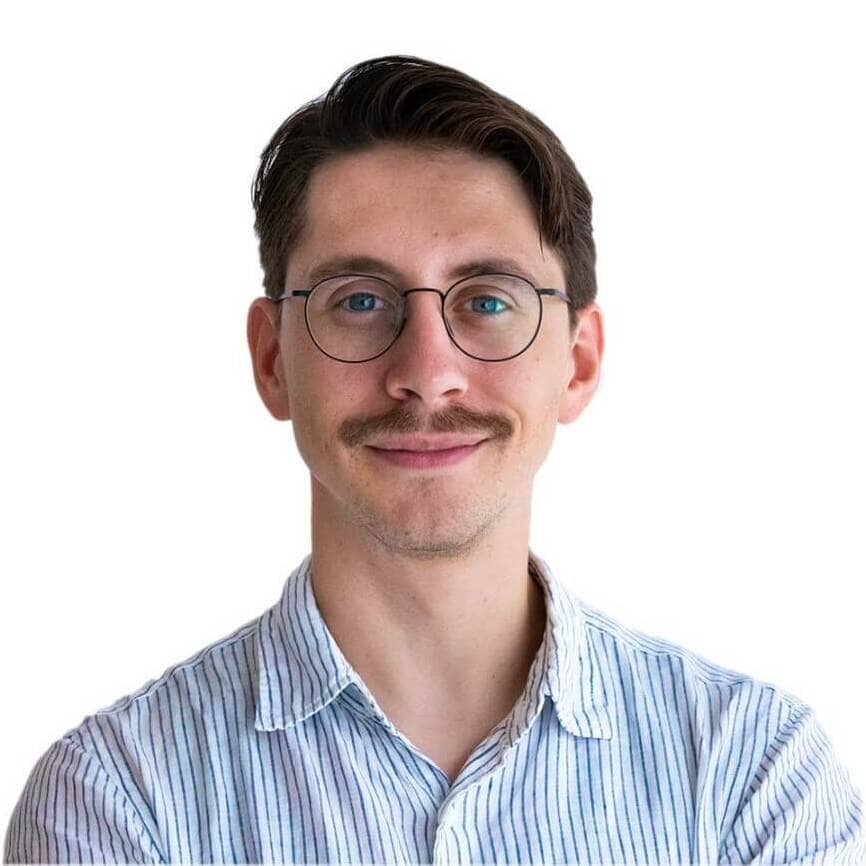 Stefan Pullen
Product owner & information designer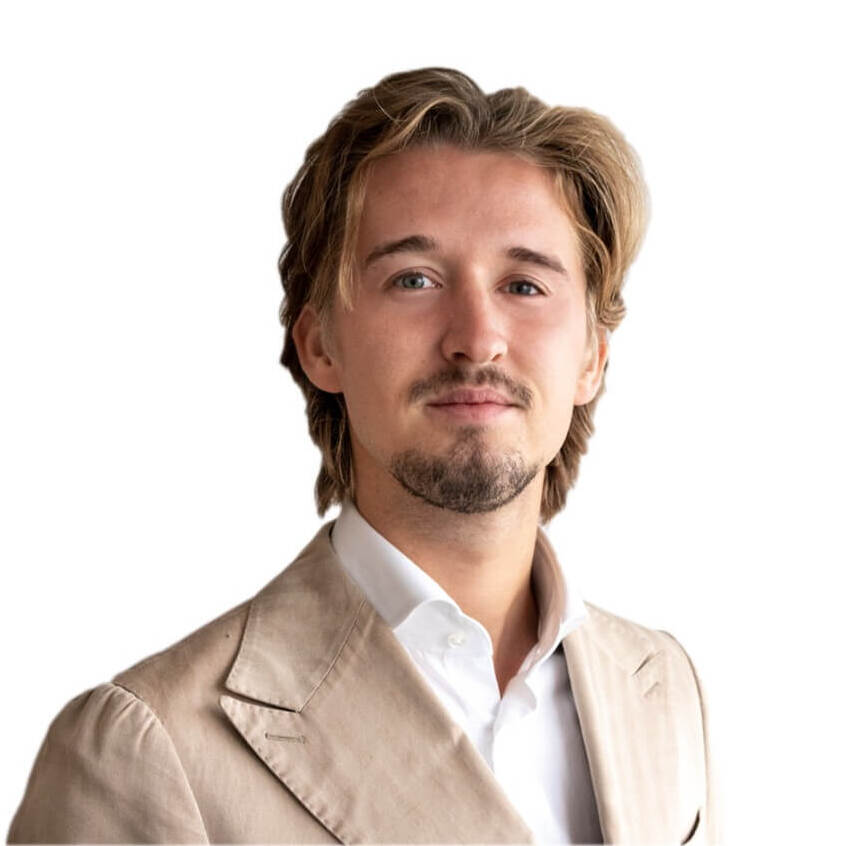 Dirk Schaftenaar
Layers Account Manager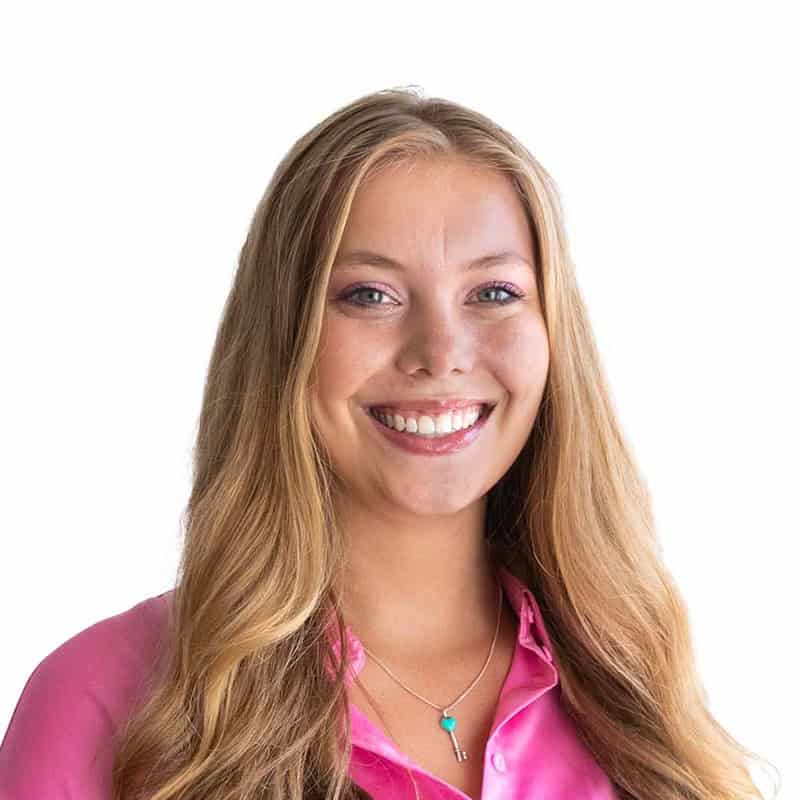 Isa Houtkamp
Content Specialist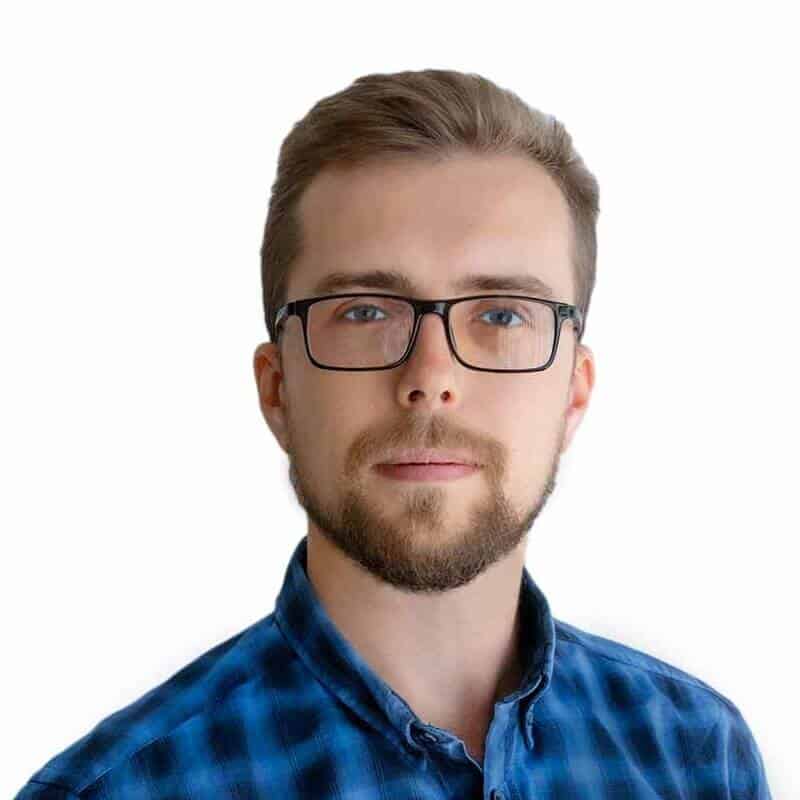 Alex Kolesnichenko
Full-stack Developer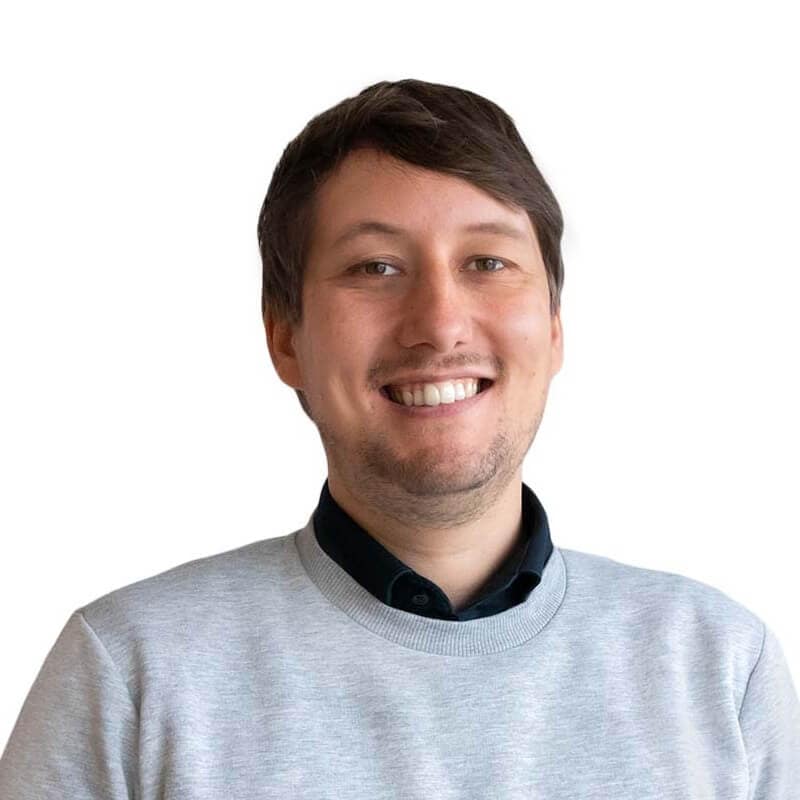 Erno Alberts
Data Scientist
Chris Walraven
Chief Technology Officer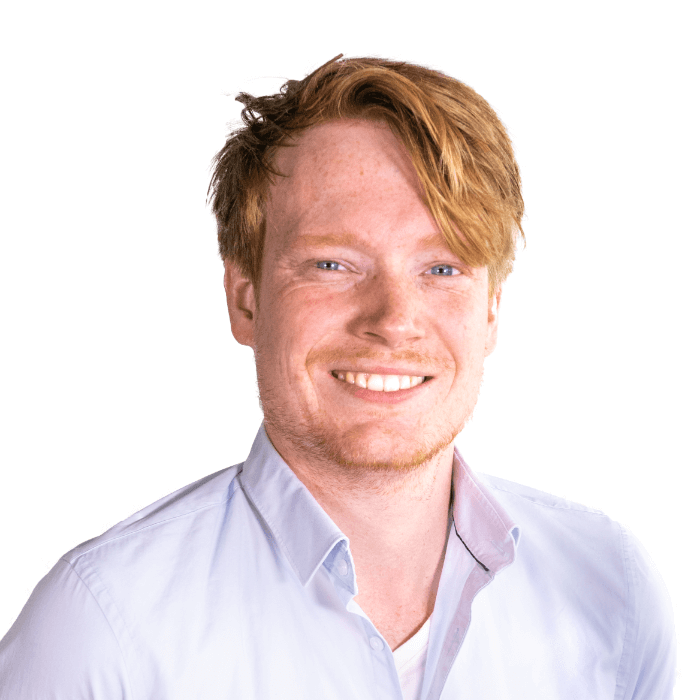 Thijs Herwig
Project Lead Mobility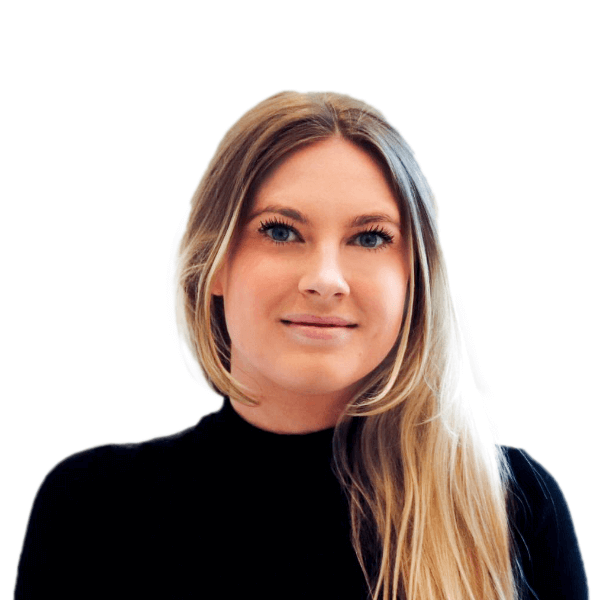 Vera van Laarhoven
Marketingmanager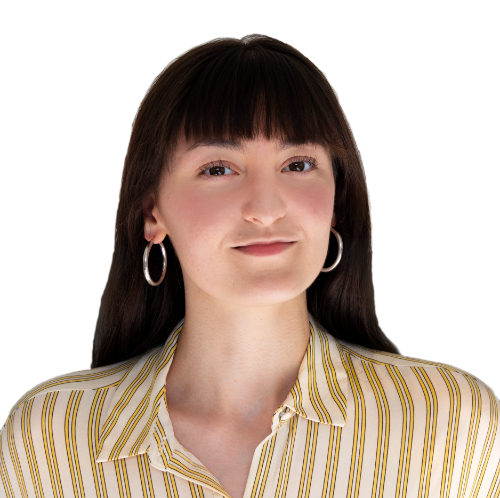 Alice Pascoal
Graphic Designer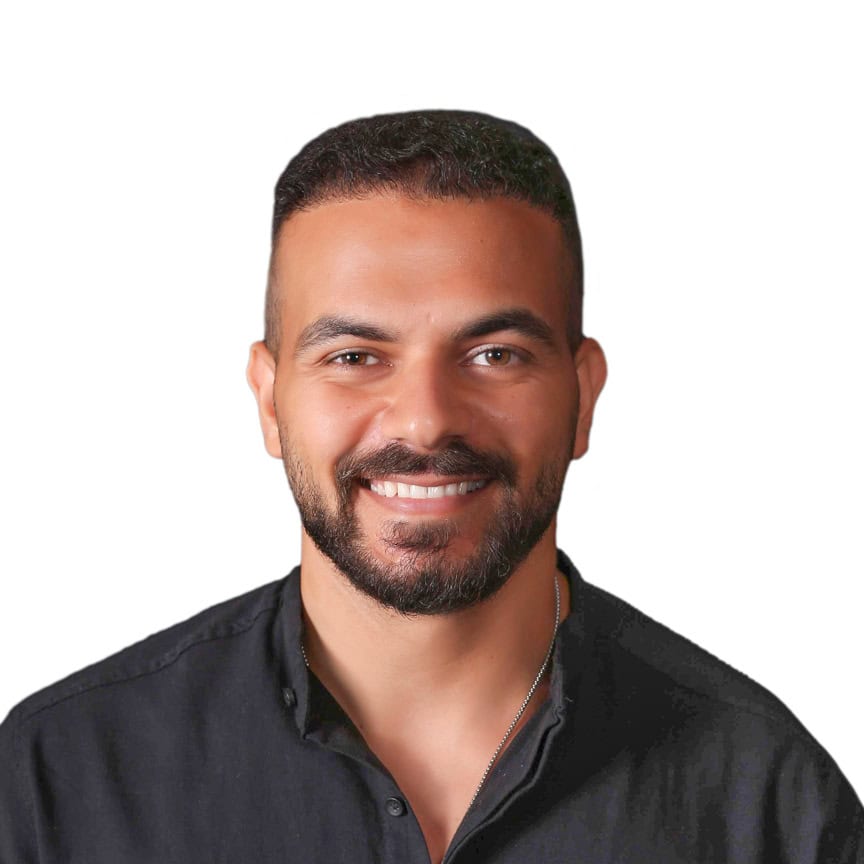 Mohamad Mshawrab
Full-Stack developer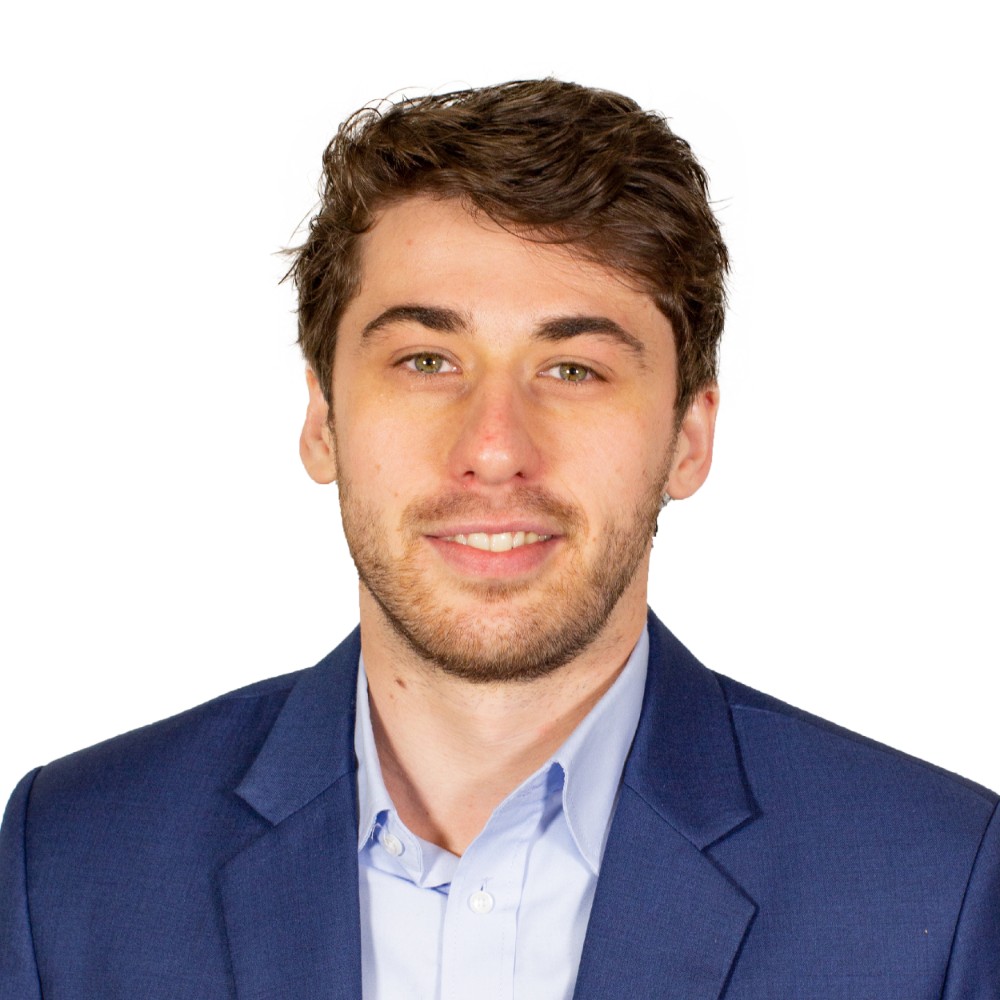 Tom Smeitink
Data Scientist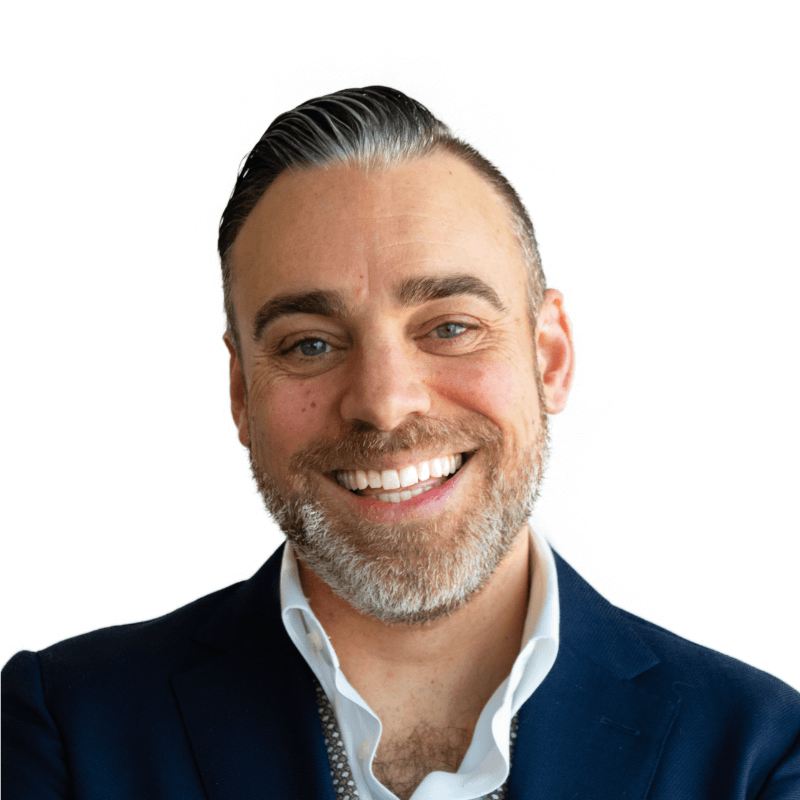 Michel Lub
Chief Operating Officer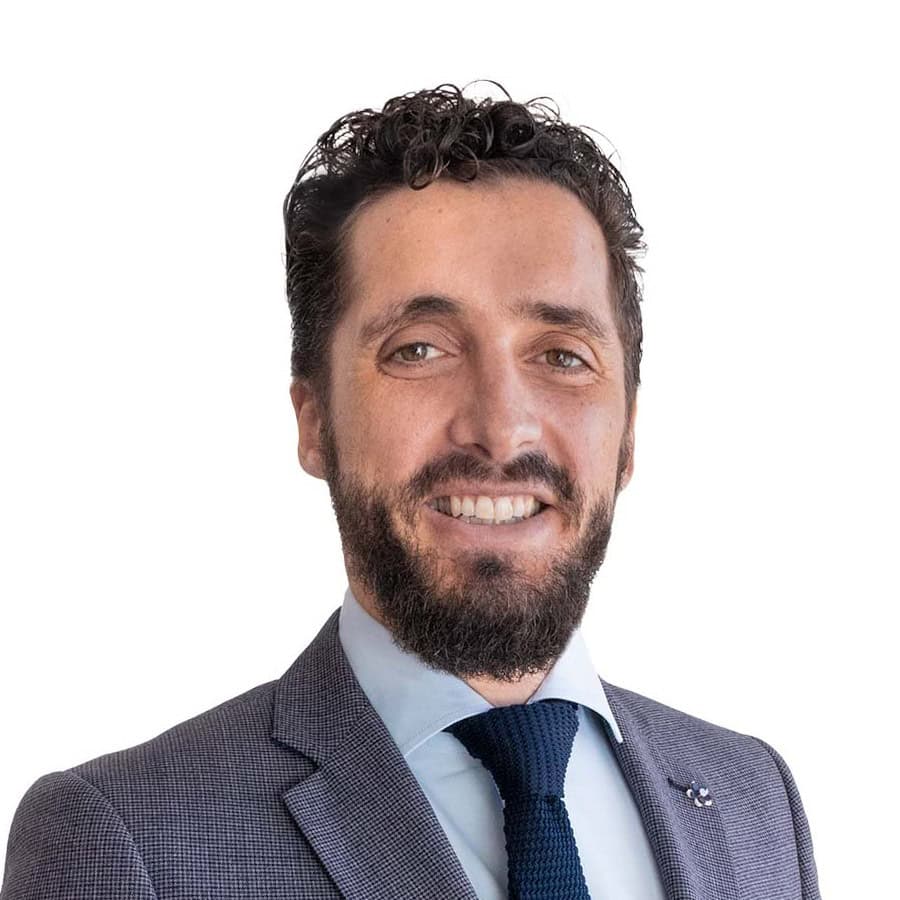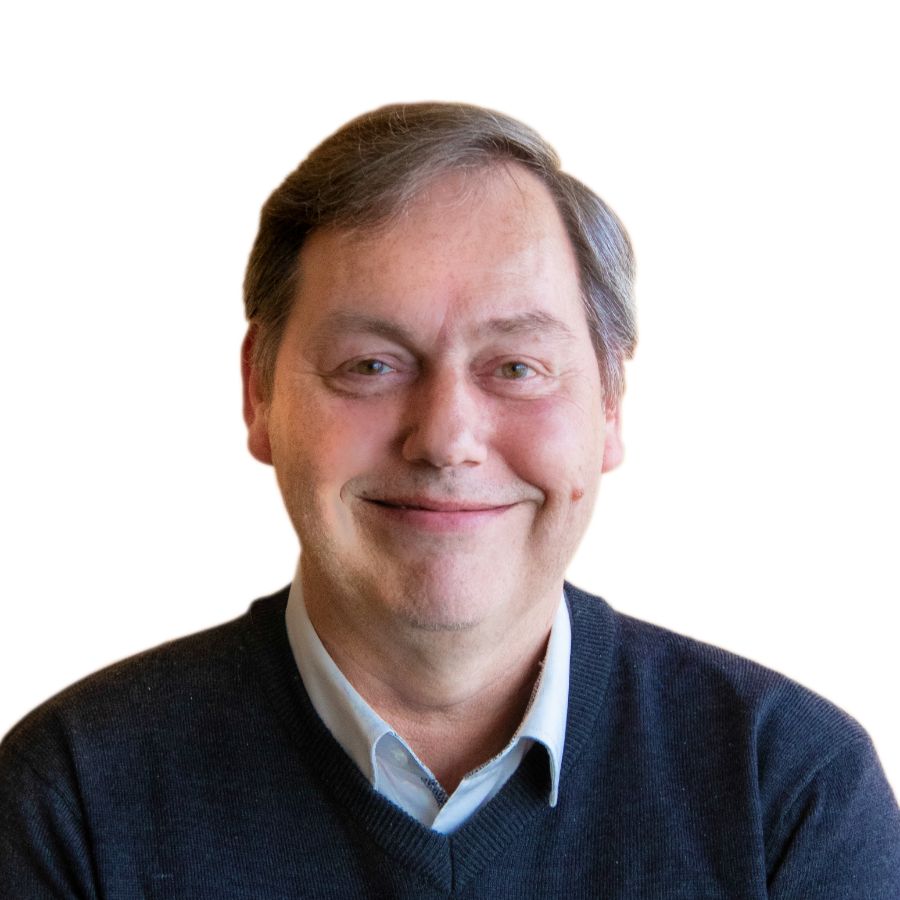 Francesco Zijlstra
Customer & Sales Support Executive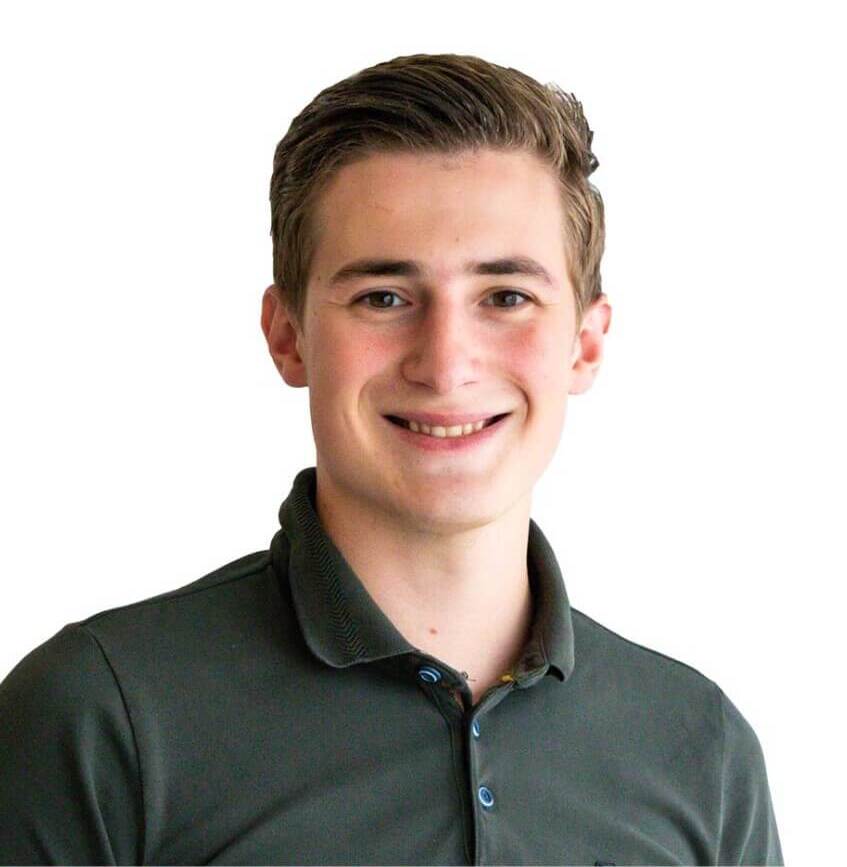 Max van der Vleugel
UI / UX & Product Designer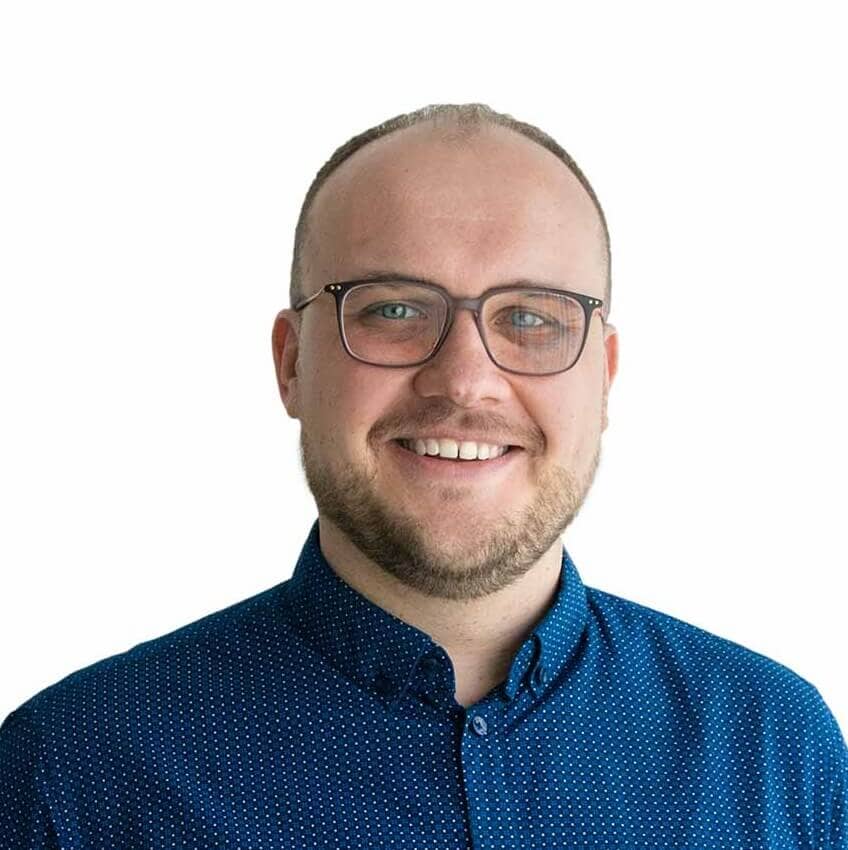 Dmitriy Gazin
Full-stack Developer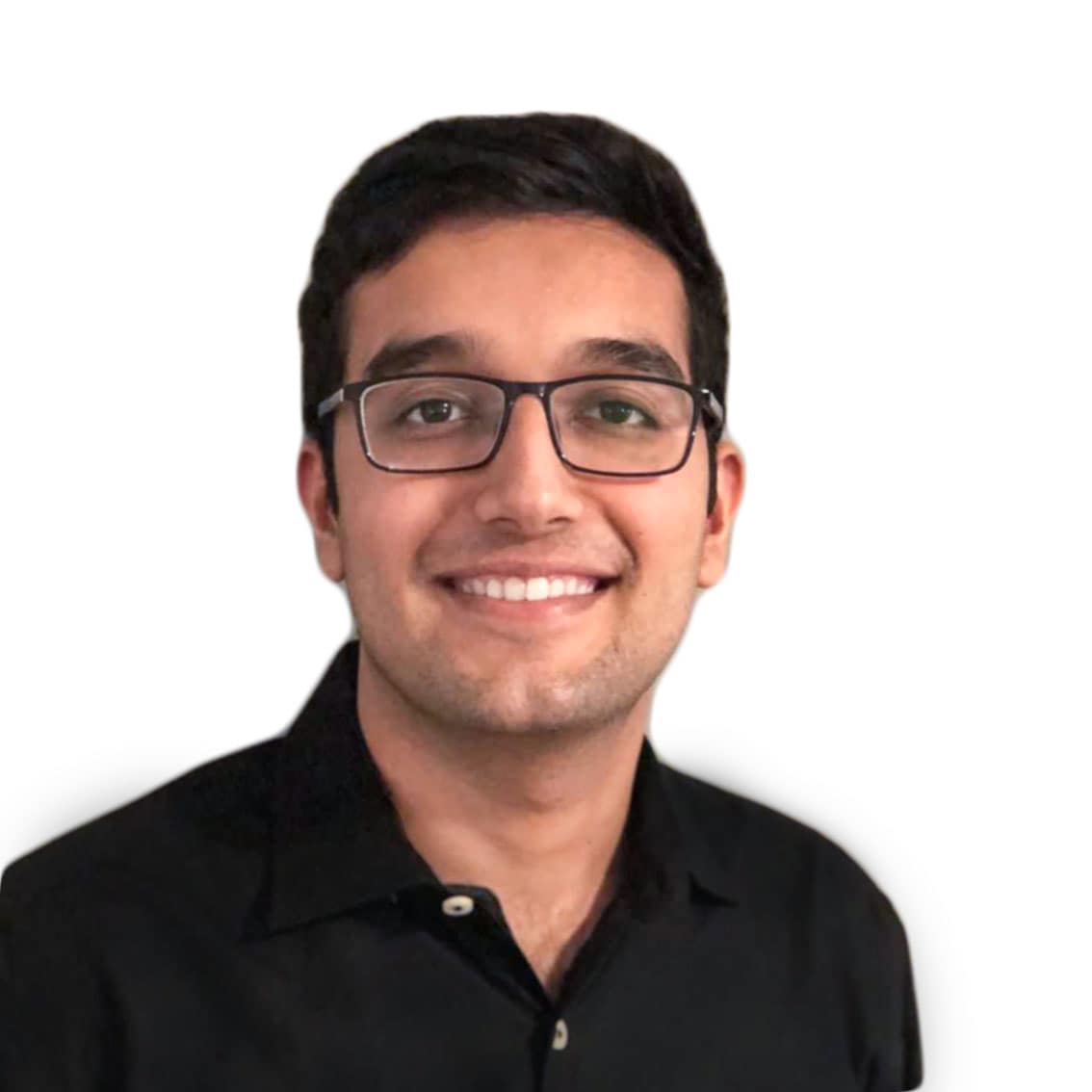 Nouman Ahmed
Data Engineer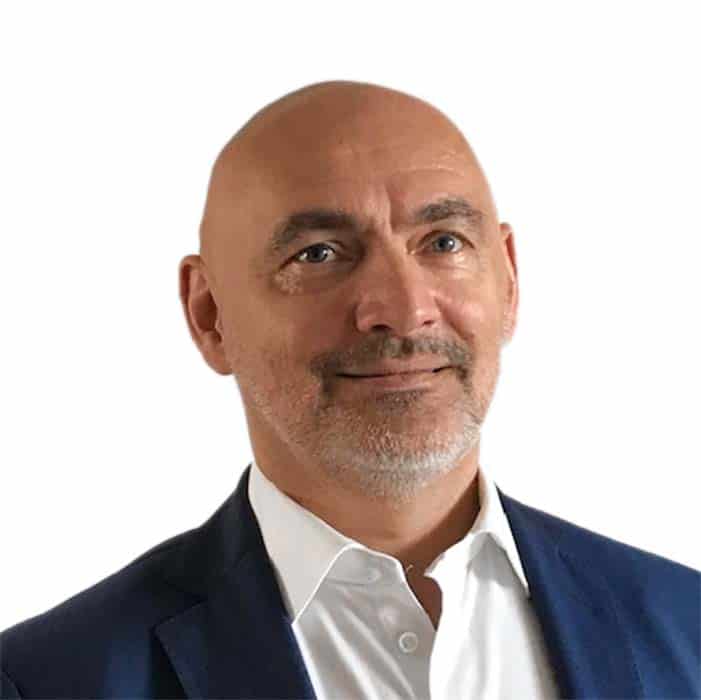 Patrick Landman
Chief Financial Officer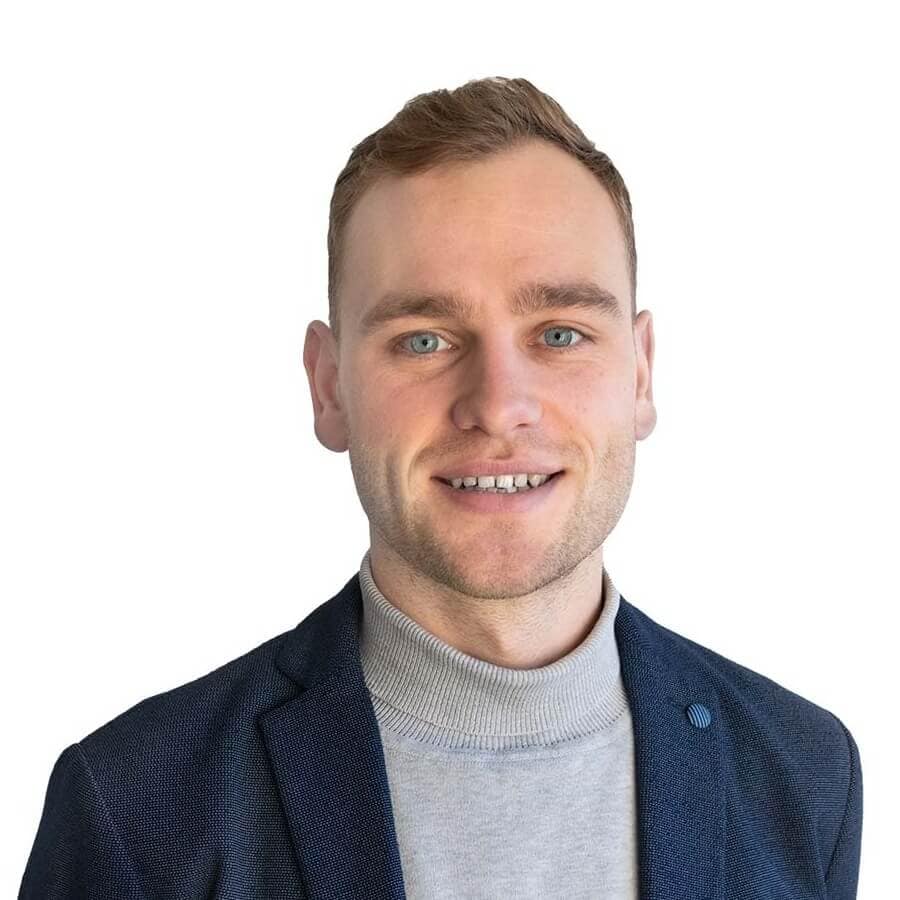 Bart Meijer
Business Development Manager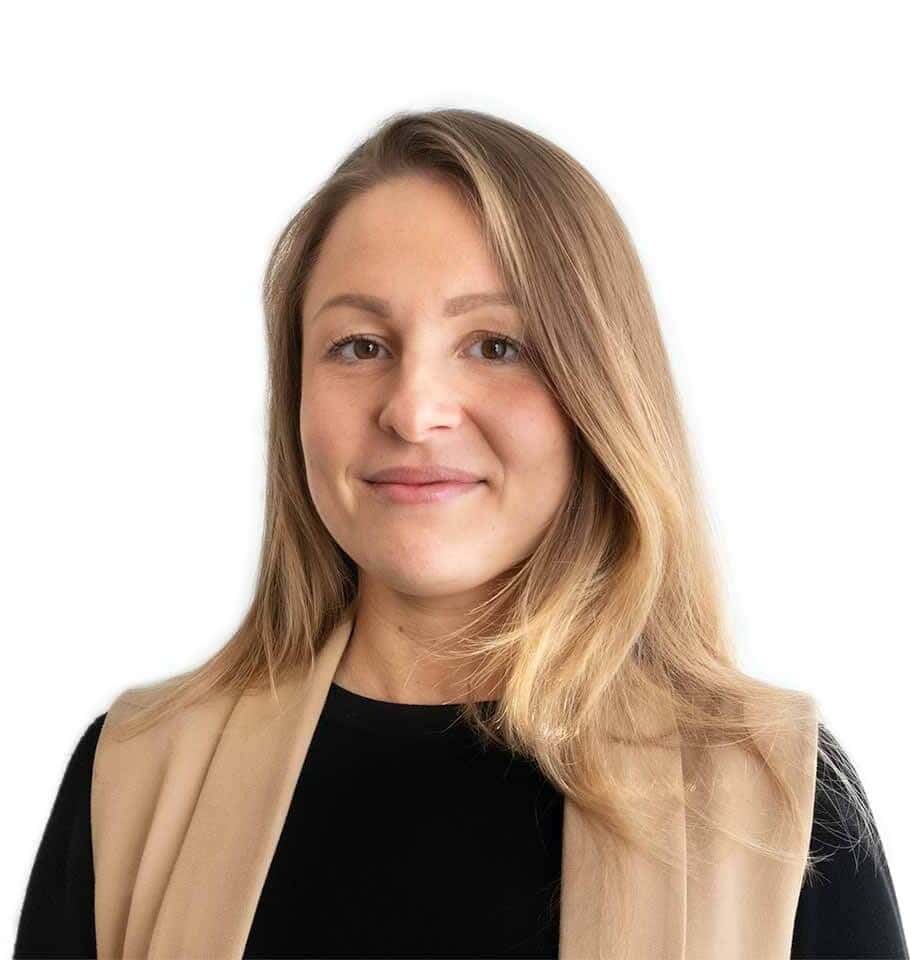 Jana Ulanova
Office Manager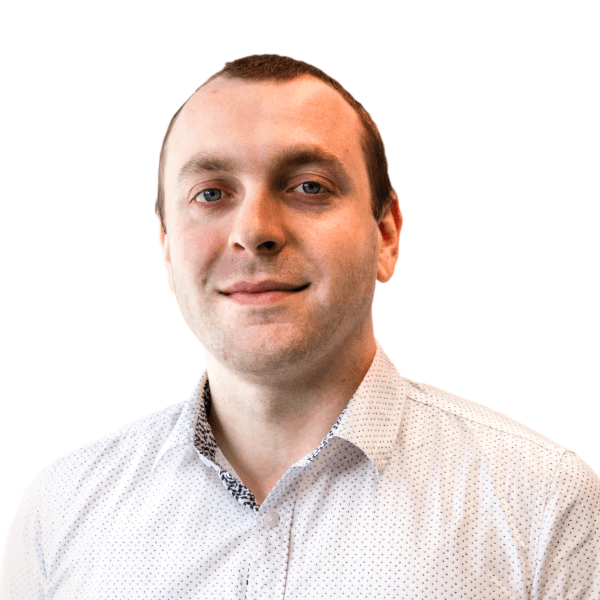 Yury Lapitski
Lead Development Team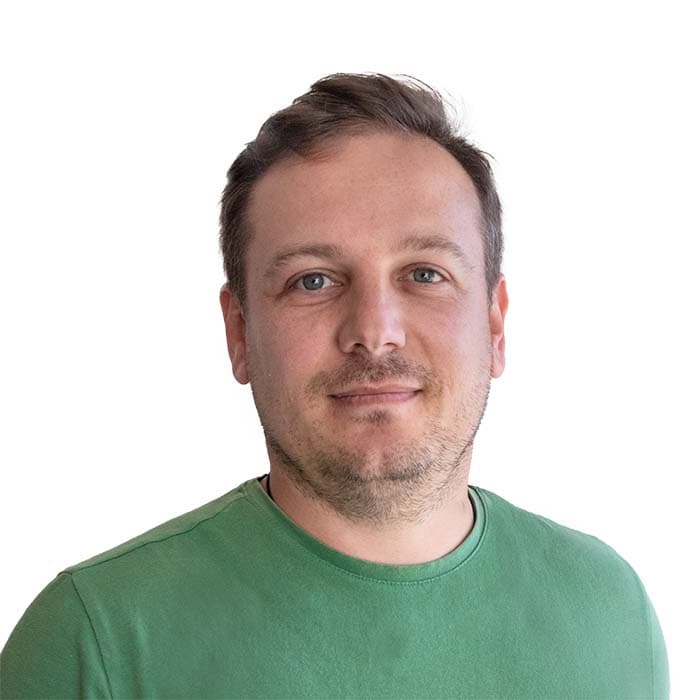 Denis Zabavschi
Senior Frontend Developer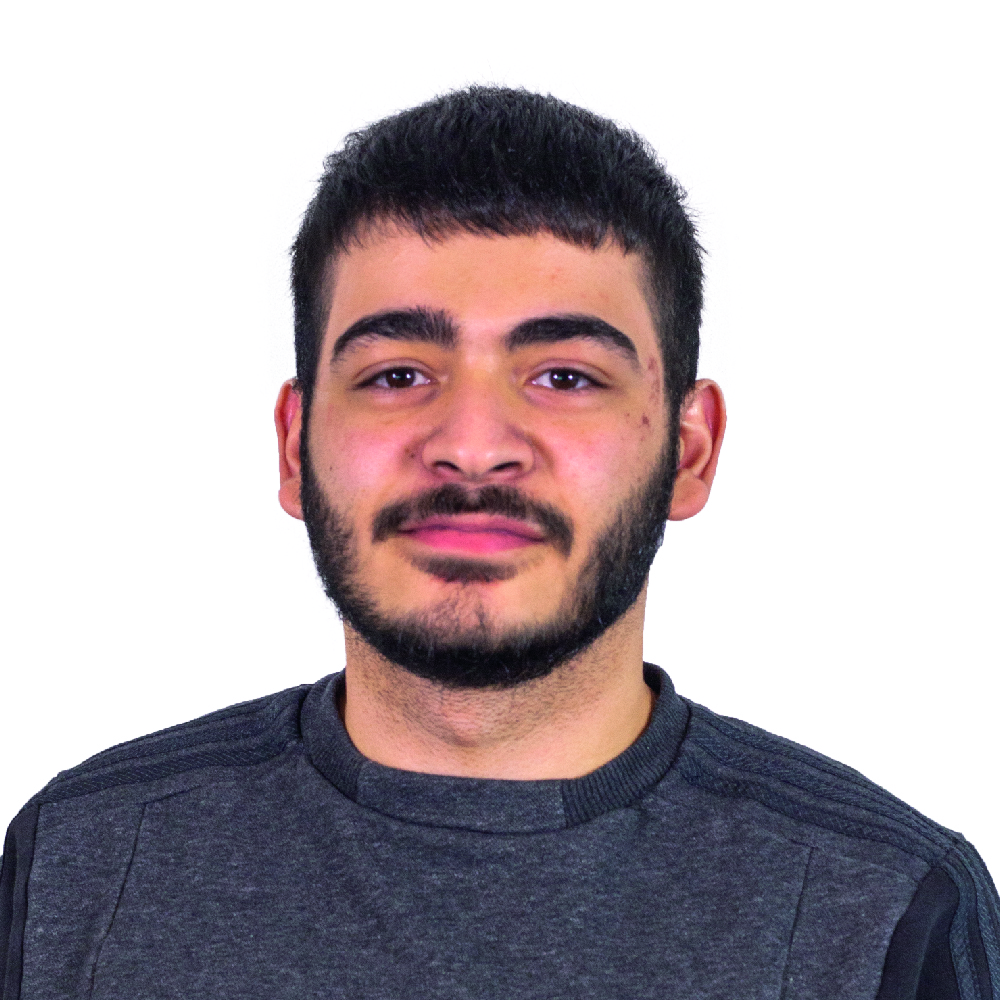 Erkan Sezgin
Data Engineer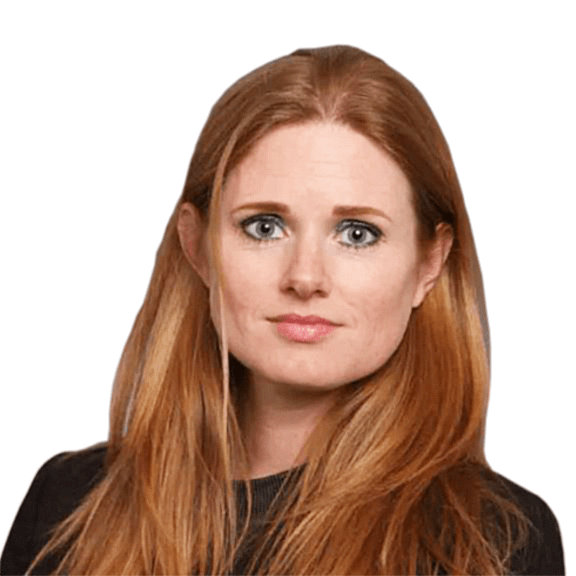 Gepke de Boer
Financial administrator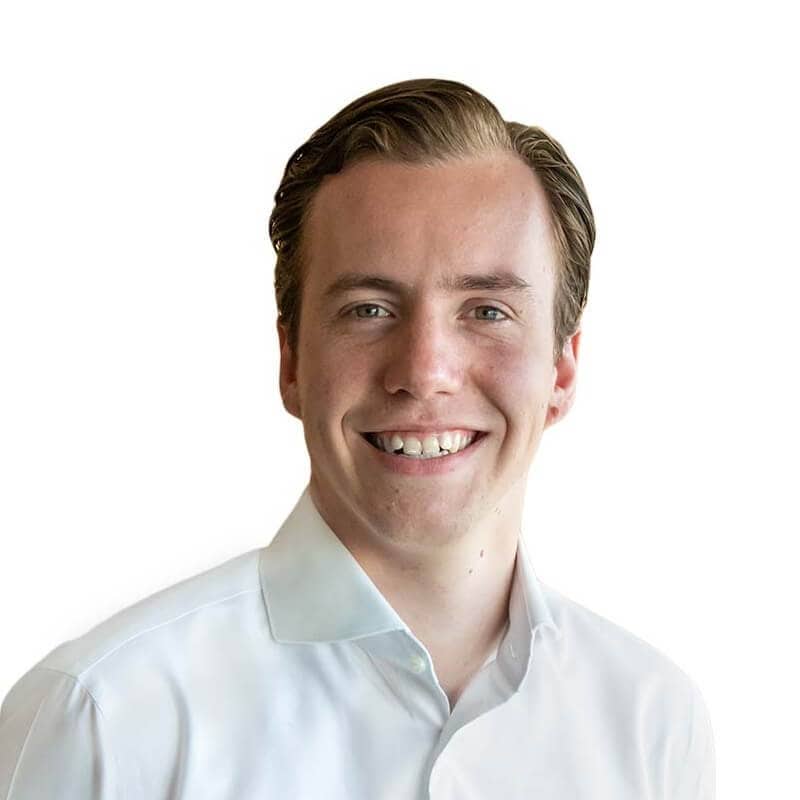 Stef Vernooij
Business Development Manager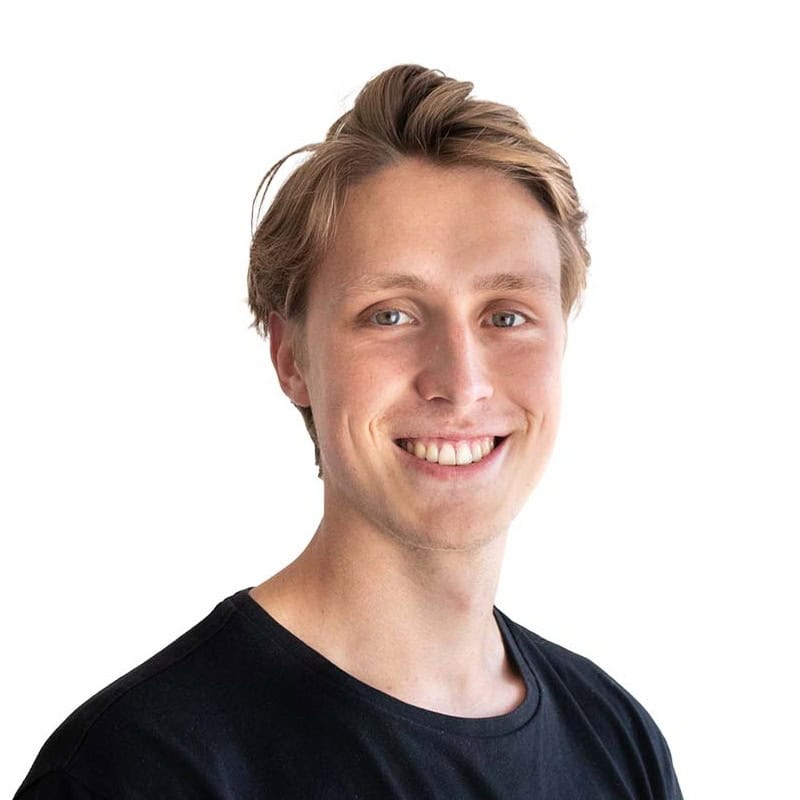 Sam Longhurst
Online Marketeer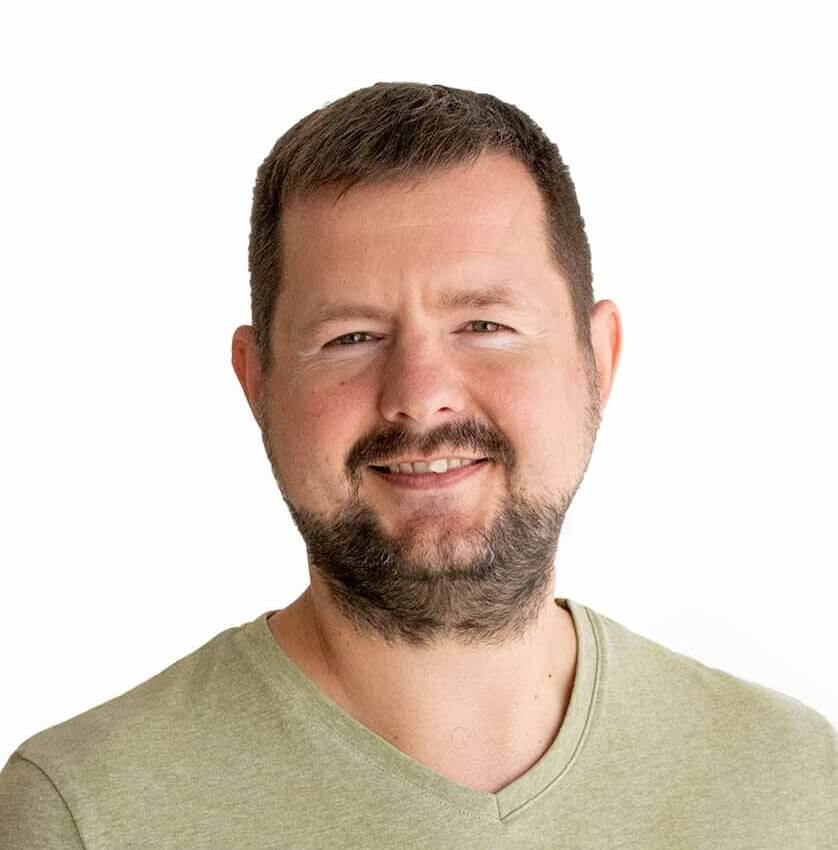 Pavel Poliakov
Full-stack Developer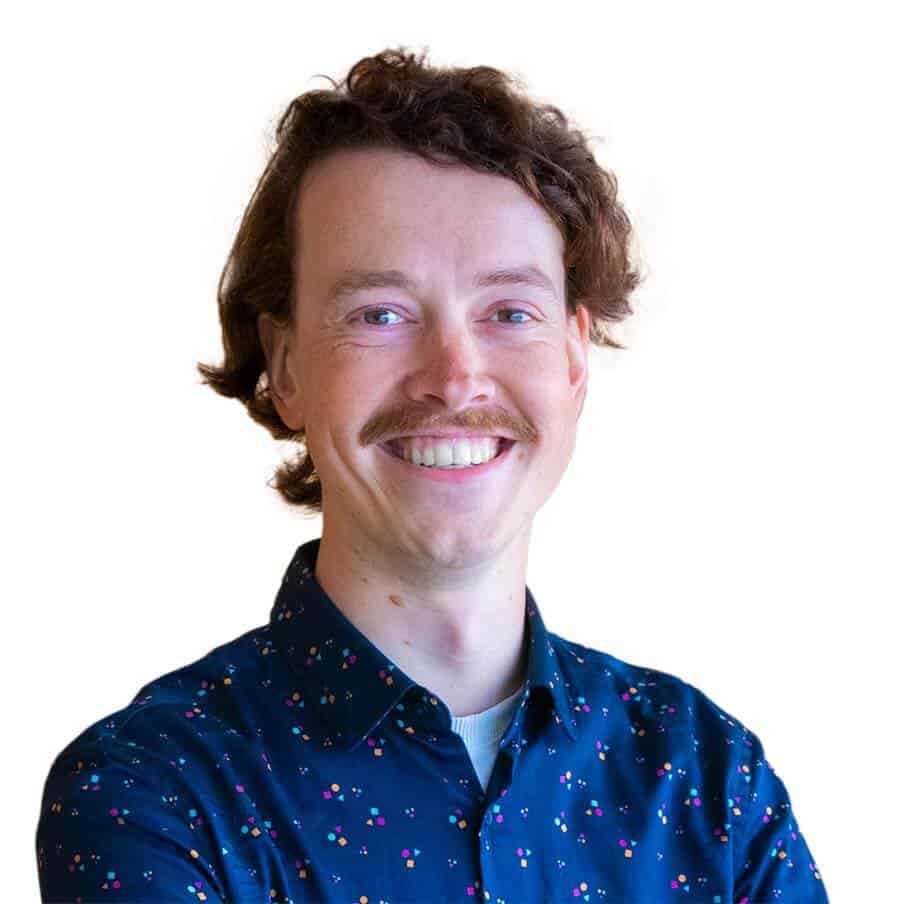 Peter Saalbrink
Data Team Lead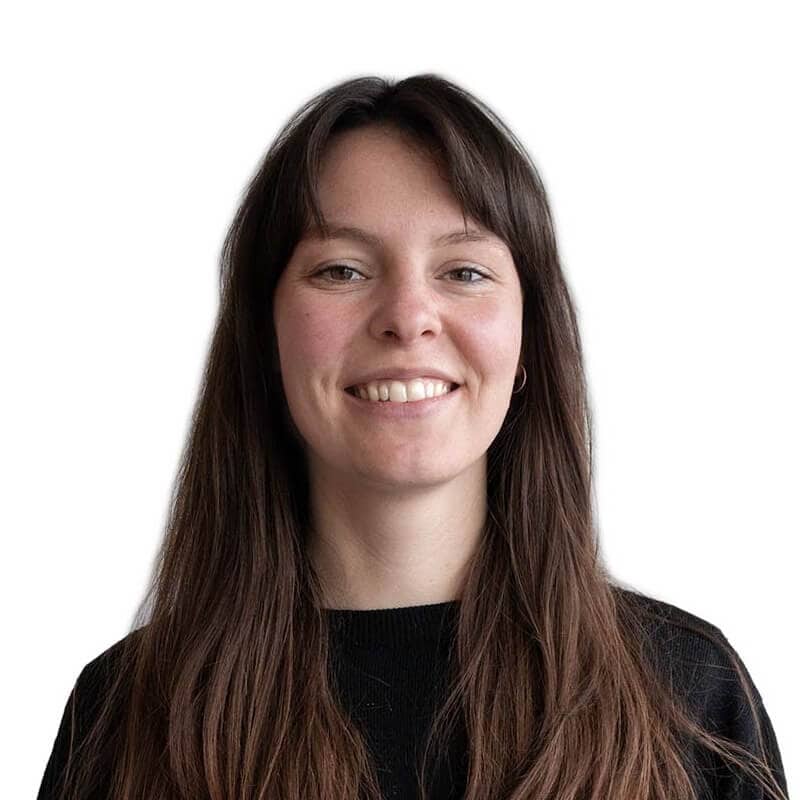 Transformatorweg 104
1014 AK Amsterdam
Level 5, One JLT Tower 1
Jumeirah Lakes Towers, Dubai
KvK nr. 68792271
BTW nr. NL857593985B01
HQ
Product development HQ
Matrixian Group Middle East